Hi guys,
For sentimental reasons, I thought the HBAB forums should be the place to put up my first launch post. I subscribed here in 2007...this was my first post:
http://homebrewandbeer.com/forum/viewtopic.php?f=2&t=6330&p=62196#p62196
Naturally, beginners panic over trivial things and many probably give up when things inevitably don't go to plan. As I think back, I consider myself lucky that the first response to my calls for help was from Ross from Craftbrewer - I could certainly have done worse. In my case, I just needed to chill out and RELAX. This was probably the best piece of brewing advice I ever received.
Well, I did chill out and 7 years and probably 100 batches later, here I am telling you about my new website, Hopslist.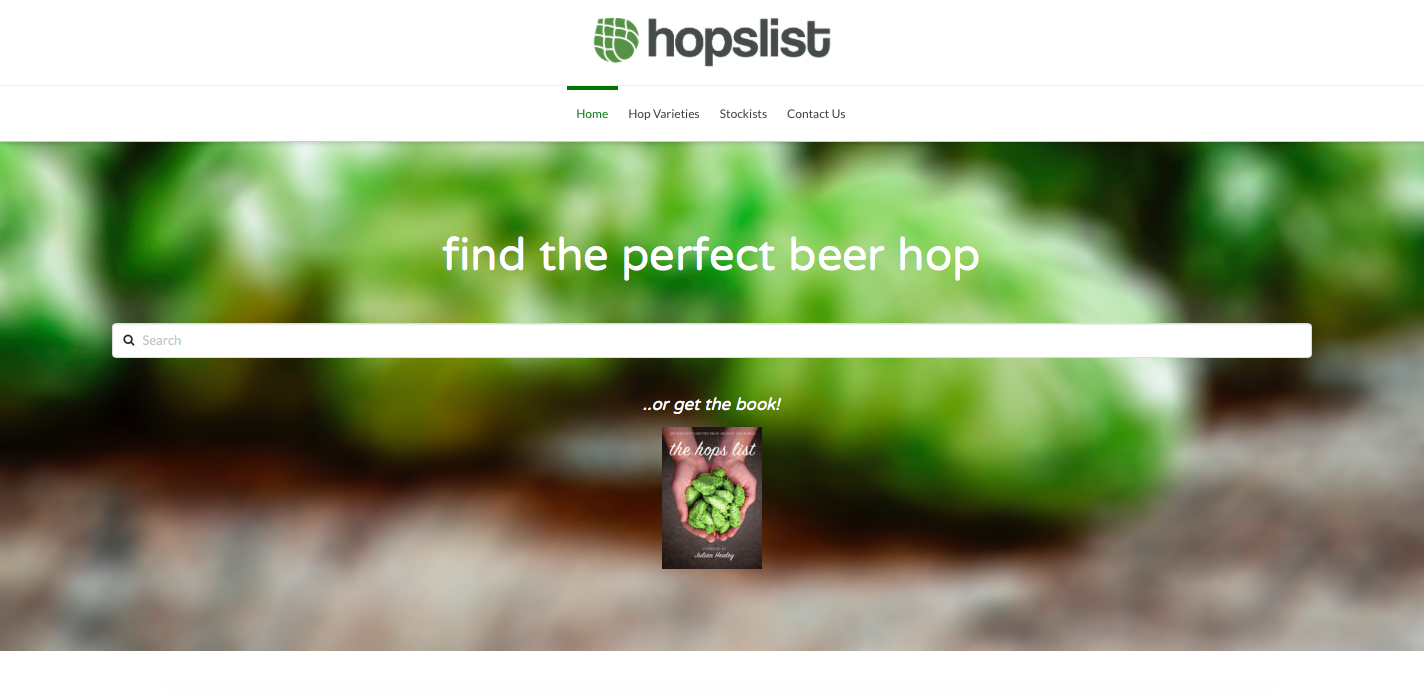 Hopslist is pretty simple, it's a list of hops (duh), every single one I could find in fact, their details, descriptions, analytical data and stockists (coming soon). I got sick of finding hop info here and there and thought it would be great to get everything in one place. My main hope is that this resource helps beginners open their eyes to the huge variety of hops out there and inspires people to think outside the box when it comes to hop choice.
It's early days, so help me fill in the blanks here and there if you can. Feedback is most welcome. Hopefully you find it useful though and if you do, please help me spread the word!
Party on Wayne.

http://www.hopslist.com
Cheers,
Julian